The real tridimensional effect!
3D Foam Stickers decorations are the most innovative and pioneering range of Wall & Living collection. Destined to rebuild the wall decoration concept, they are the natural evolution of the traditional wall stickers.
Self-adhesives, soft, made of non-toxic material and colorful, the 3D Foam Stickers are made of 3 to 5mm of thickness and have a real tridimensional effect once applied to walls or furniture.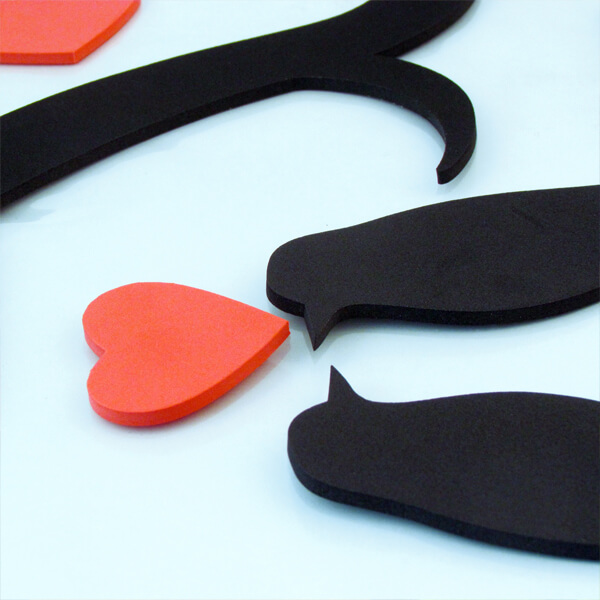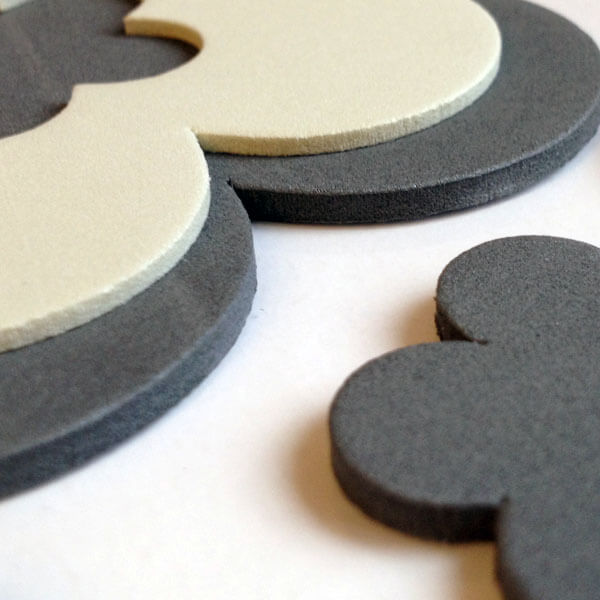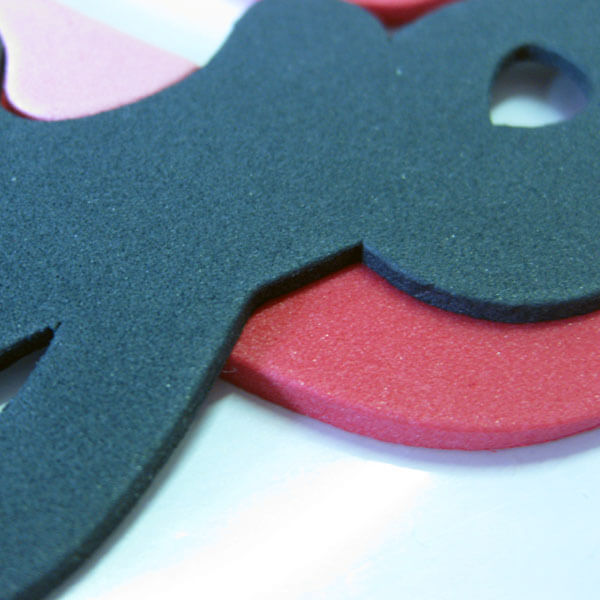 1 Sheet: 47×70 cm
Flat Pack: 47,5×70 cm
2 Sheets: 31×31 cm
Flat Pack: 31,5×34 cm
2 Sheets: 15×31 cm
Flat Pack: 15,5×34 cm