Fun Plates are decorations made of 3 mm thick rigid PVC, available in different sizes and suitable for any use.
L size shapes are the modern expression of the design for the most popular icons worldwide. Sizes M and S are funny decorative plates perfect for any room.
The application is easy with the double-side tapes included in the packaging.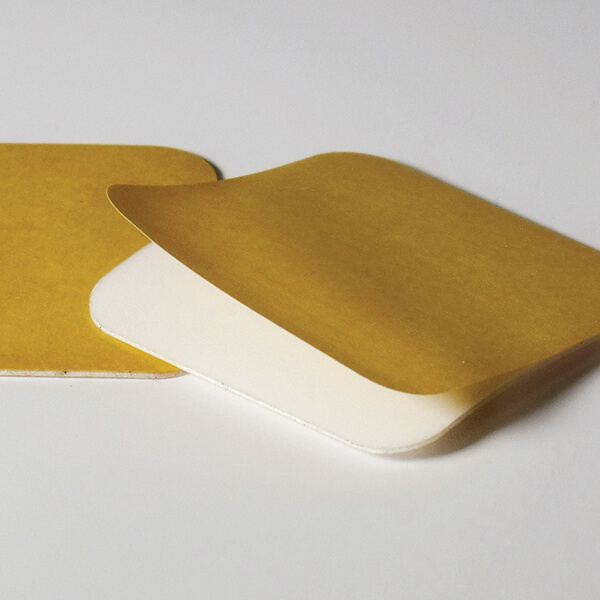 1 Sheet: 45x65 cm
Flat Pack: 47,5x70 cm
1 Sheet: 15x24 cm
Forex: 15x26,5 cm
1 Sheet: 12x20 cm
Forex: 12x22,5 cm
1 Sheet: 12x20 cm
Forex: 12x22,5 cm